Welcome to Sai Ortho Care Orthopaedic Hospitals
Over 20 Years of Experience. We'll Ensure You Always Get the Best Results.
Saiorthocare Hospitals Pvt Ltd, a premium place for exclusive Orthopaedic care is in the prime location of Venkatanarayana Road, T Nagar in the heart of Chennai City. The Orthopaedic Hospital has accessibility from Venkataranarayana Road, Anna salai & Burkit Road, Nandanam, CIT Nagar, T Nagar.
Always striving for Excellence in Orthopaedic Care Services
We are committed to provide best Ortho service to our patients with World class Trauma, Medical & Surgical Care by creating a home-like environment. SaiOrthoCare Hospital Pvt. Ltd has the best ambient atmosphere conducive for a Ortho Healthcare services and has a bed strength of 20.
Best Orthopaedic Hospital in Chennai
Highest patient satisfaction with surgical quality
With over a decade of experience.
we'll ensure you always get the best Results.
We at Saiorthocare Hospitals particularly pay attention to your safety and keeping you comfortable before, during and after your procedure. Our warm and caring environment helps you to recover fast
+91 95 000 161 72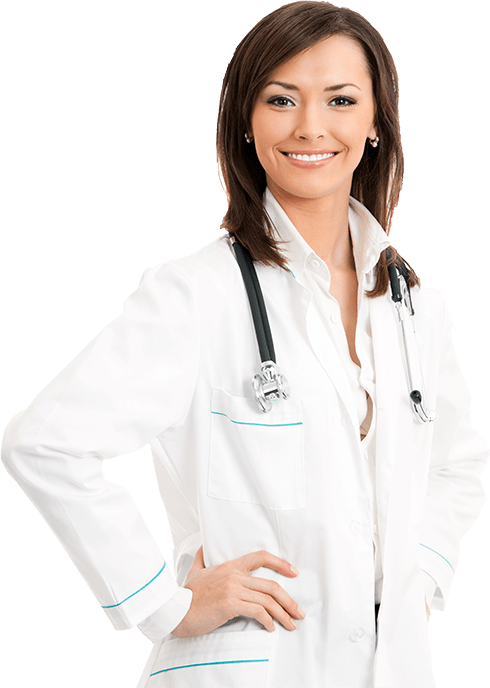 Make an appointment
Are you ready to get back to doing what you like most?
Call us now and our Orthopaedic Surgeons will help you.
Phone:+91 95000 16172Email:saiorthocarehospitals@gmail.com