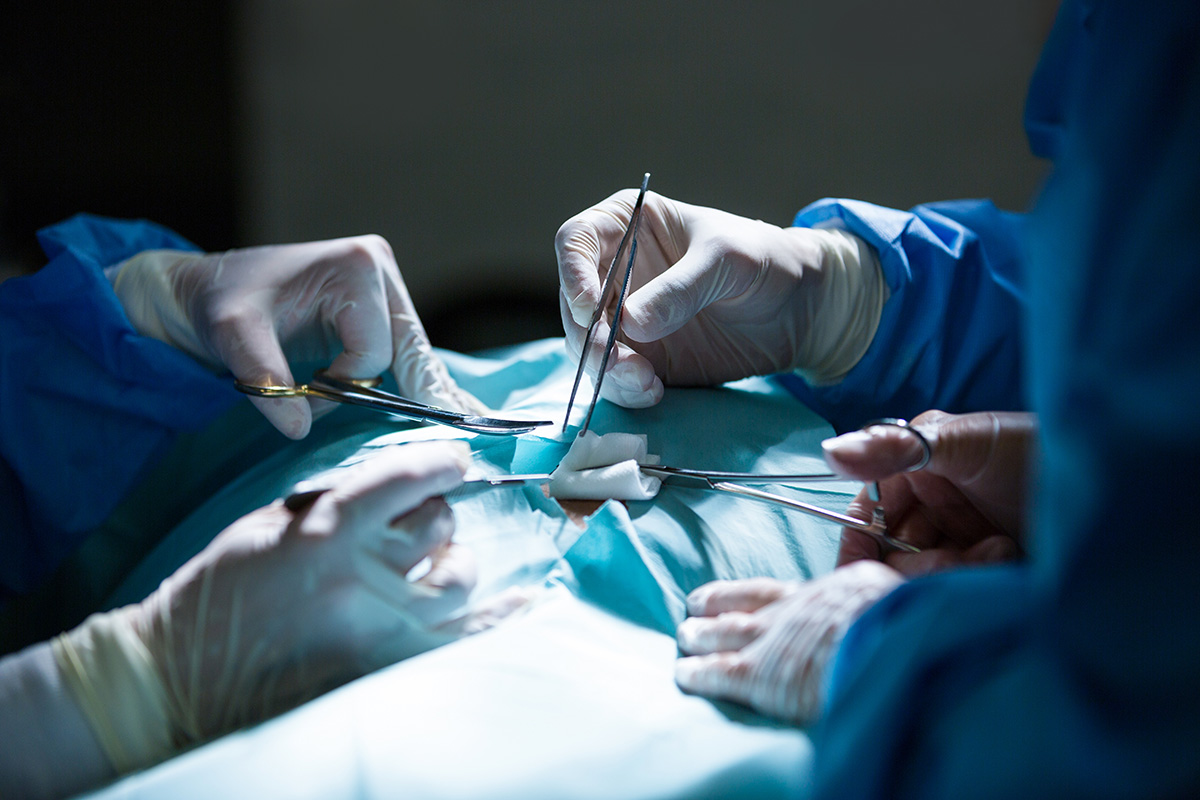 ARTHROSCOPY SURGERY
Arthroscopy which means to look into the joint which was earlier possible with knee and shoulder joint has now extended its reach to ankle and wrist. Sai ortho care is a SPECIALISED TRAUMA CARE HOSPITAL with well experienced ARTHROSCOPIC SURGEONS IN CHENNAI.
The arthroscopic technique involves making drill holes through the tibia into the knee joint, and from inside the joint into the femur. The graft is then passed through these holes so that it lies in the correct position through the joint. Arthroscopy is surgical treatment, which is employed to diagnose and treat issues inside the joint. A little fiberoptic arthroscope is inserted into a joint through a tiny incision (Key hole) within the skin. The fiberoptic arthroscope is approximately five mm in diameter consists of a tiny low camera mounted at the tip of a slender tube with a light-weight supply. The arthroscopic procedures are often viewed on a monitor by the operating team. The patient is placed under regional or general anaesthesia. Throughout the surgical treatment that is of regarding half-hour to an hour, the patient faces less risk and gets best result from the surgery.
The arthroscopic surgery will facilitate to spot the broken tissue present within the bones. the foremost common form of arthroscopic surgery embrace removal of loose debris, trimming of broken cartilage, removal or repair of a torn meniscus, and ligament reconstruction.
Indications for Arthroscopy
Torn meniscus
Torn or damaged Anterior Cruciate Ligament (ACL) or Posterior Cruciate Ligament (PCL).
Swollen or damaged lining of the joint
Misalignment of knee cap
Small pieces of broken cartilage in knee joint
Arthroscopy comes from the Greek words 'Arthros' (joint) & 'Scopos' (to look). Arthroscopic surgery is not limited to the knee; also common is arthroscopy of the shoulder, ankle, wrist, elbow & hip. The diagnostic accuracy of arthroscopy is about 98%; although X-rays & sometimes MRI scans are taken first because they are non- invasive
Our innovative orthopedic centre in chennai has well trained Surgeons qualified in different specialities.
Opening Hours
Sunday-Prior Appointment: To Book Dr.S.Srinivasan