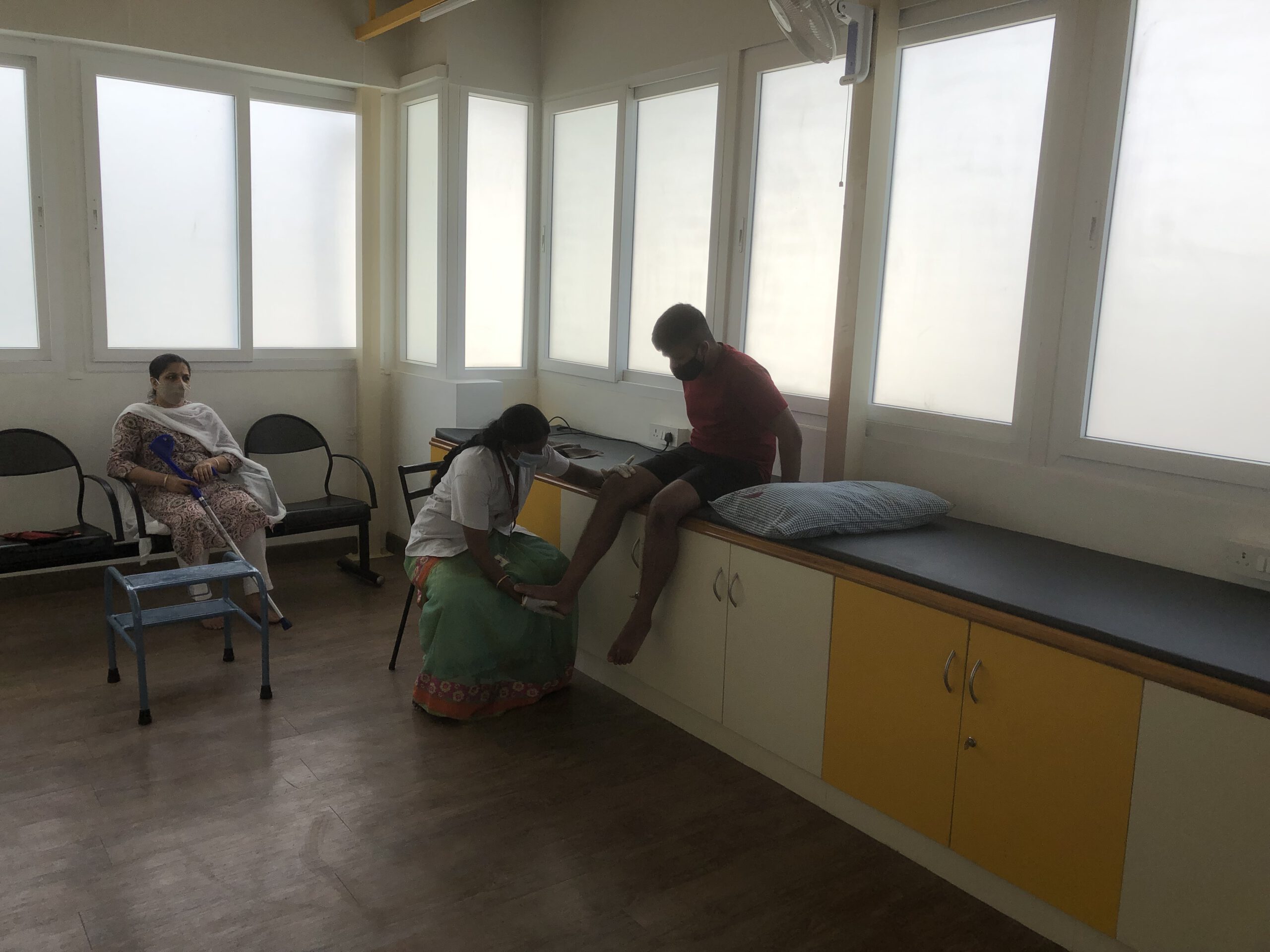 PHYSIOTHERAPY SERVICES AND ITS EFFECTS
Saiorthocare No. 1 Hospital for Physiotherapy Treatment situated in Nandanam, Venkatnarayana Road, CIT Nagar, T Nagar Chennai. Please Call 9500016172 to Get Quick Results on Best Physiotherapy Treatments from Top Doctors.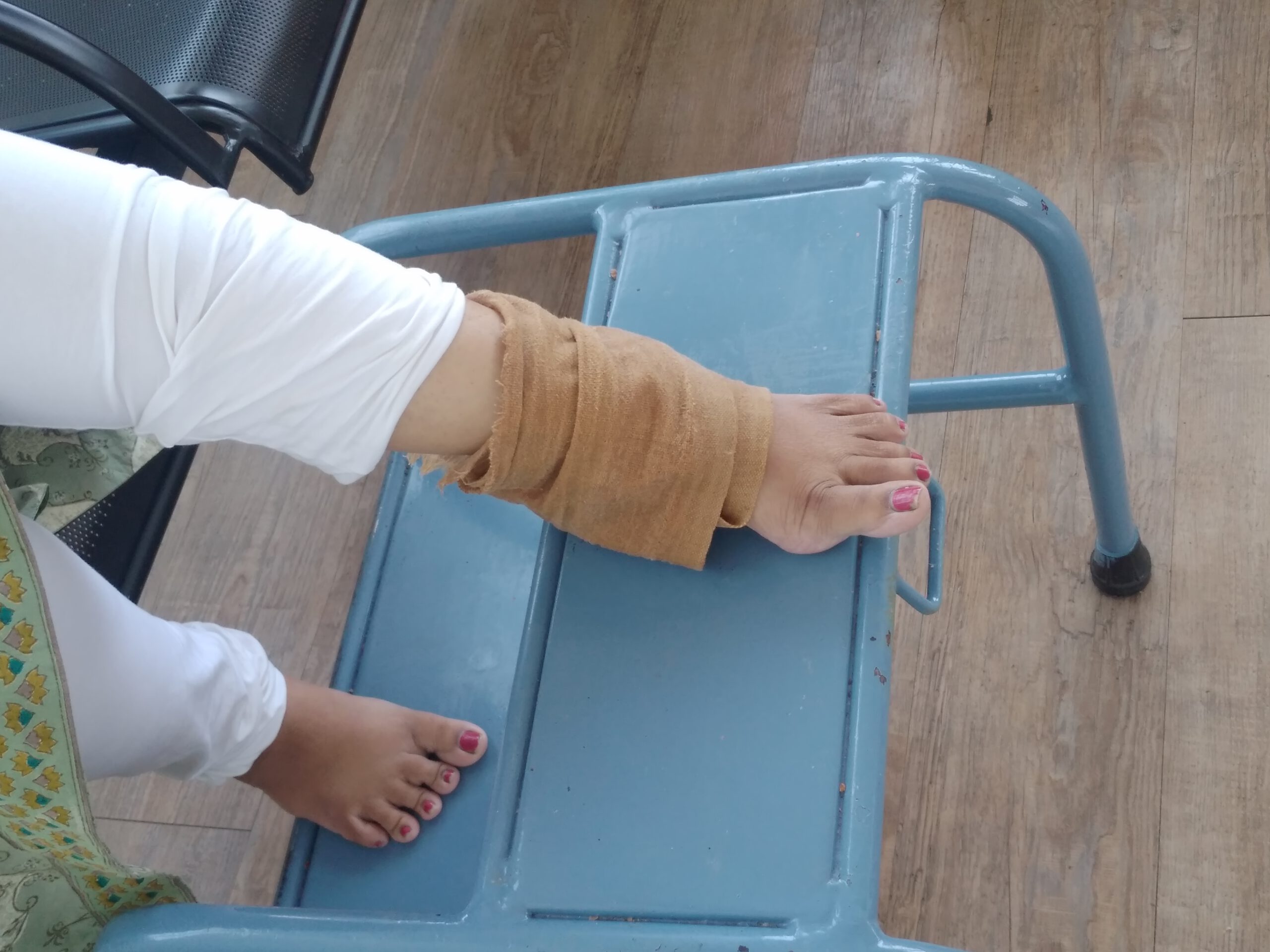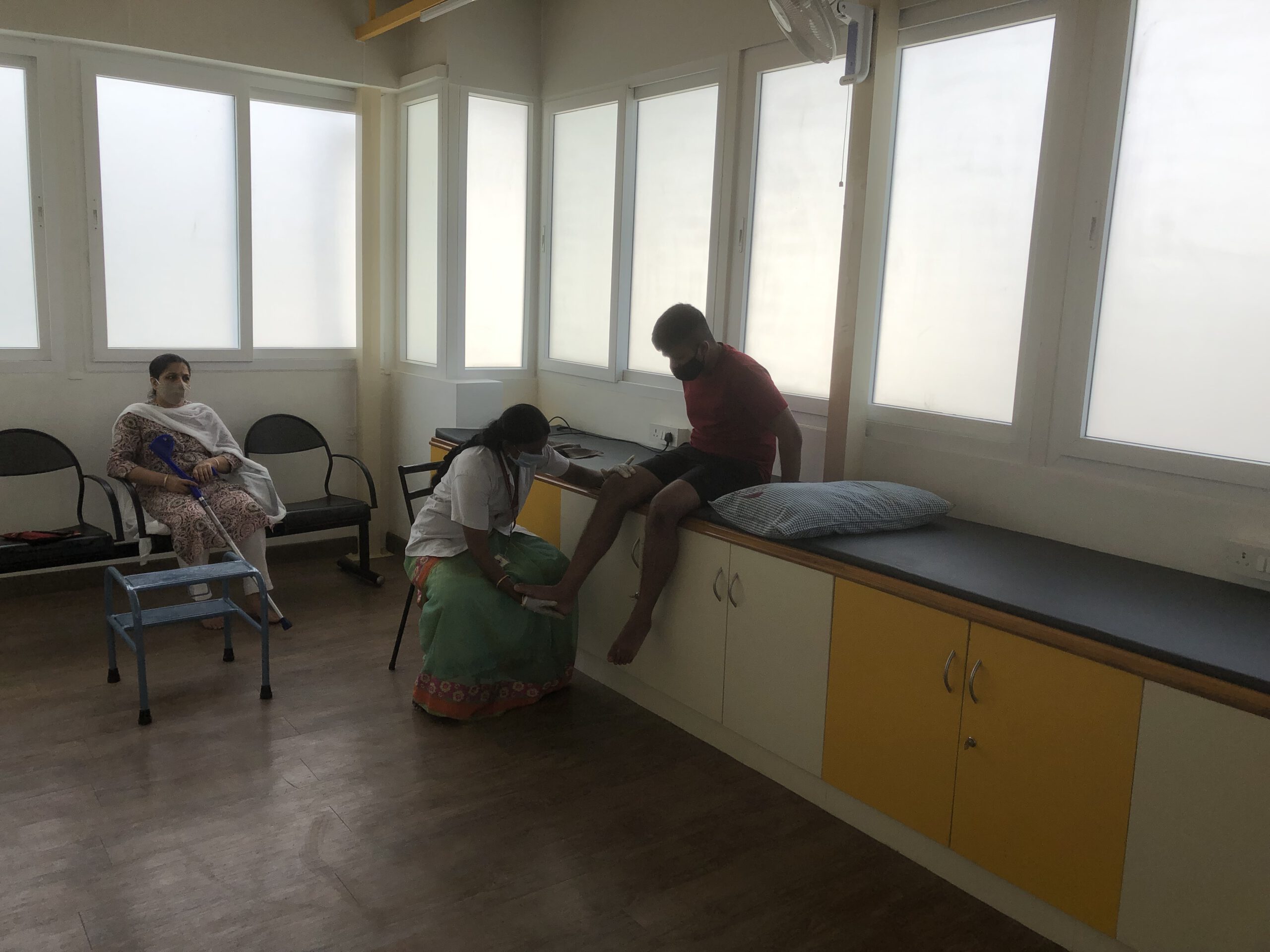 Interferential Therapy
Low frequency electrical current to stimulate nerve activity. This is designed to give you pain relief and increase blood flow to the injured area of your body.
Ultra Sound Therapy
To relieve pain and to promote tissue healing and also reduce inflammation.
Short wave diathermy
High frequency-electromagnetic energy to produce deep heating in joints and soft tissues. It helps to increasing blood flow, relieving pain, and improves the mobility of tissues as they heat.
Wax Bath Therapy
It's warm temperature is meant to provide relief from arthritis pain, sore joints and sore muscles.
Cryo therapy
It Helps to reduce the pain & decrease the oedema and also increases the cellular metabolism. It helps to control the pain by instigating local anaesthesia.
Traction
Pulls the vertebra away from the disc, so releasing the pressure on the disc. Decompresses the nerve and reduce the pain. It also re-hydrate the disc.
CPM
It is prescribed after Knee Replacement or Knee Cartilage repair surgery. To prevent scar tissue formation and improve range of motion.