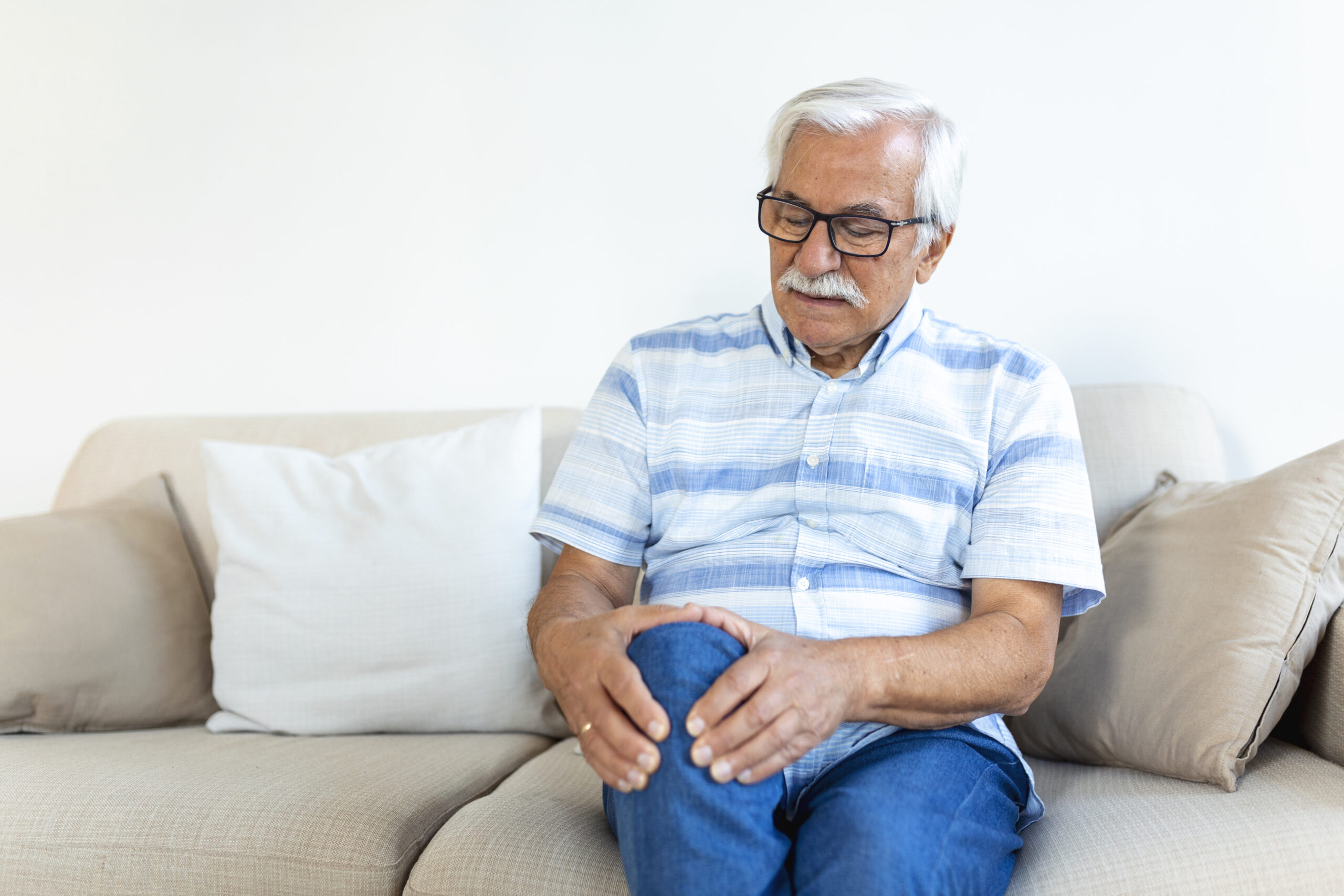 TOTAL KNEE REPLACEMENT
Sai ortho care is an exclusive ORTHO HOSPITALS IN T NAGAR which is a JOINT REPLACEMENT INNOVATION CENTRE with a team of doctors highly qualified and specialized in joint replacement. Total knee replacement surgery is the final solution for patients suffering from excruciating knee pain due to arthritis. We have performed many joint replacement surgeries, total knee replacement in our sai orthocare Hospitals, Chennai.
Our Team are national & internationally renowned in treating bone and joint replacements, joint replacements, sports injuries, Arthroscopy surgeries, upper limb surgery (shoulder, elbow and hand) and lower limb surgery (hip, knee, foot and ankle).
Total knee Replacement Surgery is the surface replacement of the diseased surfaces of the knee joint. The knee joint is made by the distal end of the femur (thigh bone), the proximal portion of the tibia (leg bone) and therefore the patella (knee cap). The joint cartilage is broken. Common conditions which lead to Knee Replacement Surgery are osteoarthritis (wear- and- tear of the joint), rheumatoid arthritis, post- traumatic arthritis etc. In total knee replacement the diseased surface of the joint is replaced by a metal element for the femur and a metal backed plastic for the tibia. The elements are mounted to the parent bone with bone cement.
Reasons for TKR
Osteoarthritis
Rheumatoid arthritis
Gout
Knee injury
Goals of TKR
To reduce knee pain & swelling
To have early motion with passive from 0-90 degree
To have physically & mentally comfortable lifestyle
Over 90% of people who had TKR experience got relief of knee pain. The word Knee replacement is a misnomer. The knee is not replaced as such. The parts of the bones that rub together are resurfaced with metal implants & a plastic insert in between.
Once our surgeon confirm on your operation, you will be asked to come into saiorthocare hospital day before of your operation. When you arrive a nurse will talk you through what will happen on that day & operation day. You will be seen by our surgeon and the anaesthetist before your operation.
Period of stay in hospital
Patient typically is admitted a day before the operation for-
Preoperative [fitness] tests
Consultation from  anesthetist, a physician and a cardiologist
Post surgery Patient is discharged in about 5 days.
They become independent in
Walking
Staircase climbing
Bathing and attending rest room
Opening Hours
Sunday - Prior Appointment : To Book Dr.S.Srinivasan