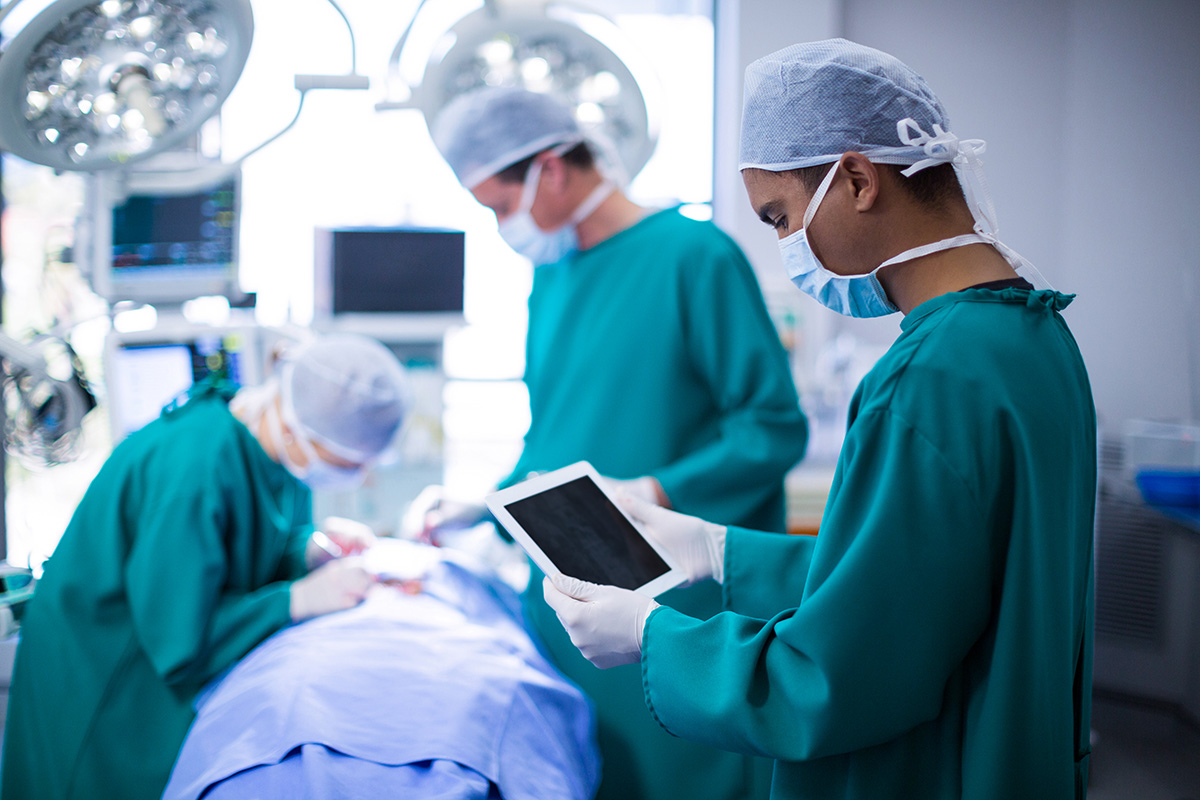 KEYHOLE SURGERY, ARTHROSCOPY & ARTHROPLASTY
Key hole surgery is a minimally invasive surgery. It is a modern surgical technique in which operations are performed through small incisions (usually 0.5-1.5cm) as opposed to larger incisions.
Advantages of Key Hole Surgery
The category of surgeries commonly carry out which include
Reduced stay in hospital
Reduced pain
Reduced haemorrhage ( bleeding)
Early mobilization
Shorter recovery time
Much better cosmetic result
Most of the simple Fractures are managed by Advanced latest Key hole technique as day care procedure.
Opening Hours
Sunday-Prior Appointment: To Book Dr.S.Srinivasan